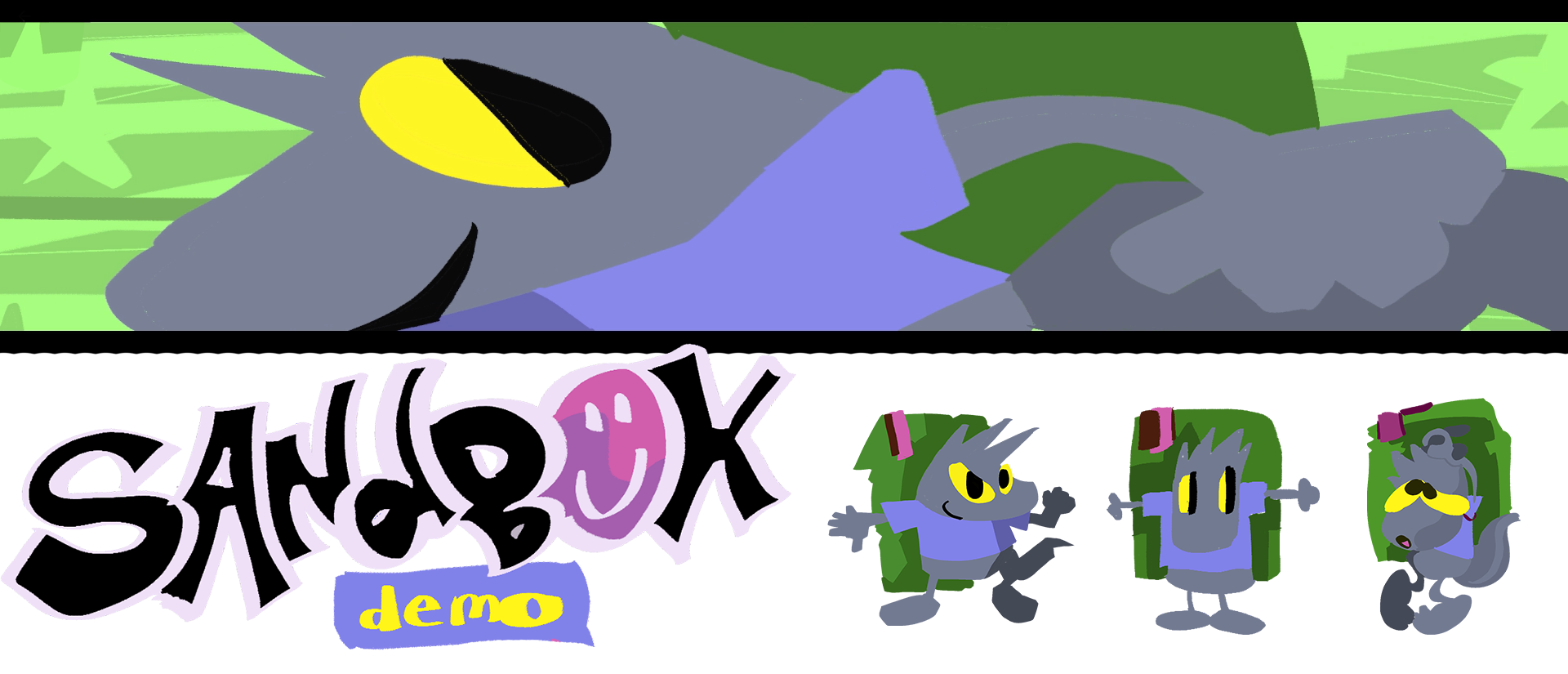 sandbox. (Demo)
A downloadable game for Windows
Navigate the mini sandbox-styled world of Sefler, a bright and cartoony cyberpunk city in the middle of the desert. Just be careful.. he's listening.
This is a demo I made for a senior thesis course and while I may not have been able to implement everything, I got pretty darn close. Enjoy!
Press P to pause and view the controls. You'll need to use a mouse for the UI, but everything else will work with a controller.
Install instructions
Download the zip file that's appropriate for your operating system.
Double click the downloaded zip file. ...
Right click in the middle of your opened window and select Extract All.
Choose an installation location of your choice.
Run the exe. game from the folder you extracted it to! (It will be the application within the "WindowsNoEditor" folder)